Baltic Offshore Network
The ideal partner for implementing offshore projects

20 Years of Offshore Experience
20 Years of successful completed projects in the North and Baltic Sea

GLOBAL PLAYER
We are offering comprehensive Offshore and Offshore Wind Services worldwide

Customer Benefits
Only provider with expertise and experience from early site development to optimized wind farm operations.
SEVEN7
BUSINESS
See things in the present,
even if they are in the future.
+001 234 56 78
We are ready to start a project of any complexity.

Call us now!
Your competent Partner for Offshore Projects
BalMarTech - Baltic Offshore Network
BalMarTech – the ideal partner for implementation of Offshore Projects. As the only provider with expertise and experience from early site development to optimized wind farm operations we are offering comprehensive Offshore and Offshore Wind Services, exactly tailored to our clients' needs.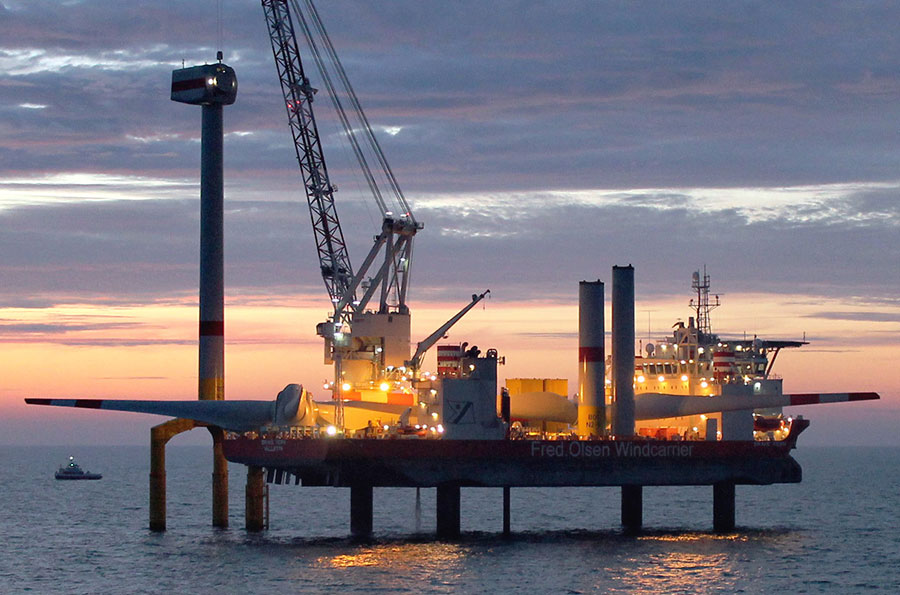 BalMarTech was established in 2015 by six experienced German companies, which combined their knowledge in the fields of offshore and maritime projects. The group comprises more than 230 geoscientists, geophysicists, biologists, naval architects, construction-, logistic-, mechanical- and electrical engineers as well as ship masters with proven expertise and skills. Together with qualified offshore-experts, ROV-experts, offshore-divers, service technicians and customer support, EOD/UXO experts as well as archaeologist we are working with our own equipment and ships. Our story of success with completed projects in the North and Baltic Sea comprises all major wind farms and began already 20 years ago.
With these customer benefits we are able to support wind farm developers, construction companies, wind farm operators etc. with turnkey solutions:
We will save you from costs deficits, profit drains and risks, complex interface management and distractions.
No matter which type of inspections or engineering tasks have to be carried out nearshore or offshore with highest quality demands, on time, cost efficient and safe – BalMarTech is the best choice.
Together we are searching for potential partners in the Offshore and Offshore-Wind Industries.
If you are interested, please contact us under: coordinator(at)balmar.tech
Because of their expertise, long-term experience and cooperation in most diverse Offshore-Projects, BalMarTech partners are able to meet all requirements within a project: Clients are supported highly professional from the pre-project phase to commissioning and operation until removal, if desired.
We look forward to starting a project with you!
Simply contact us by phone or email form and let us know your request.